Search for Posted By - Charles Allison found 3 Referrals
Dollar Shave Club Refer a Friend Program
Get One Free Month Of Dollar Shave new users only!
Dollar Shave Club is a monthly shaving subscription service for men and women that sends you a free blade handle when you join and new blades on a monthly basis. This club will save you a TON of MONEY on razors. It?s free to sign up for Dollar Shave Club membership, and you just pay for your new blades on a monthly basis. Blades start at just $1 per month with $2 shipping (for a total of $3 per month), or you can upgrade to even better blades for $6 or $9 per month with free shipping included. Every new member gets a free compatible handle for your blades, and if you upgrade or downgrade your plan to a different blade in the future, you get another free handle to use. You can cancel online at anytime, so there is no long-term commitment required. No contract. No hassle.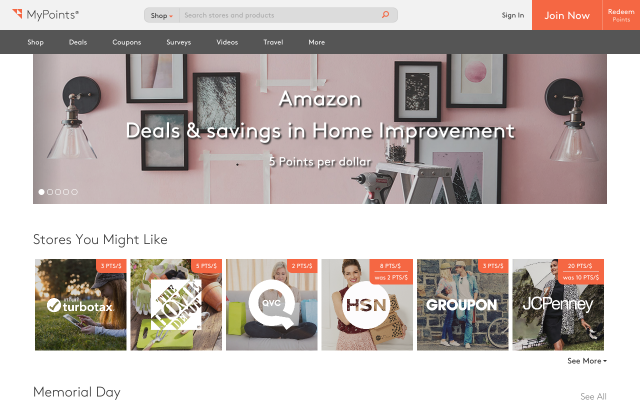 MyPoints Referral Program
New Members only! $10 gift card to your favorite stores!
New members only! When you spend at least $20 or more through mypoints.com you will receive 1,750 points redeemable for a $10 gift card at multiple merchants such as Amazon, AMC Theaters, Apple Bees, Barnes & Noble, American Eagle Outfitters and so much more!
Fiverr Refer a Friend Program
Get a $5 credit towards any gig on Fiverr!
For new members only! A $5 credit towards any gig in which most are $5 to begin with!