Search for Posted By - Ryan Nesbitt found 2 Referrals
Acorns Joining Credit
Investing Made Simple
Get 5$ free to kick-start your investment portfolio when you sign up for a free account with Acorns.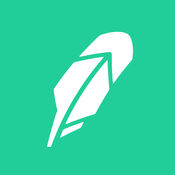 Robinhood Loyalty Program
Investing Made Affordable
Get a FREE stock when you sign up for an account with Robinhood. Sign up now to find out what free stock you'll get. It could be a stock like Apple, Ford, or Sprint.