About YouGov
YouGov is a world-leading online market research company.
Our mission is to supply a live stream of continuous and accurate data and insight into what people are thinking and doing all over the world, all of the time, so that companies, governments and institutions can better serve the people that sustain them.
YouGov is an international Internet-based market research firm, headquartered in the UK, with operations in Europe, North America, the Middle East and Asia-Pacific. It has no known connection with the UK government despite the name. Stephan Shakespeare, the firm's CEO as of 2017, once stood as a Conservative candidate for Colchester; he was also a Conservative Party pollster.
YouGov was founded in the UK in May 2000 by Shakespeare and Nadhim Zahawi. In April 2005, YouGov became a public company listed on the Alternative Investment Market of the London Stock Exchange.
Shakespeare has been YouGov's Chief Executive Officer since 2010. Roger Parry has been YouGov's Chairman since 2007. Political commentator Peter Kellner was YouGov's President until he stepped down in 2016.
YouGov is a member of the British Polling Council.
We believe in the power of participation.
From the very beginning, we have been driven by a simple idea: The more people are able to participate in the decisions made by the institutions that serve them, the better those decisions will be.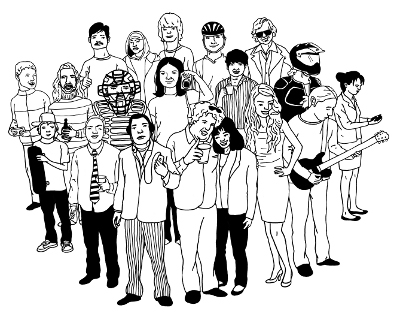 At the heart of our company is a global online community, where millions of people and thousands of political, cultural and commercial organisations engage in a continuous conversation about their beliefs, behaviours and brands.
We combine this continuous stream of data with our deep research expertise and broad industry experience, to develop the technologies and methodologies that will enable more collaborative decision making.
And provide a more accurate, more actionable portrait of what the world thinks.
Products and Services
Our suite of proprietary data products includes: BrandIndex, the daily brand perception tracker; YouGov Omnibus, the fastest, most cost effective way to obtain answers from both national and selected samples; and YouGov Profiles, a new tool for media planning, segmentation and forecasting.
We publish a number of syndicated reports, such as the annual Global Survey of Wealth & Affluence, which provide comprehensive market intelligence on a range of industry sectors. Our custom research specialists also conduct a full spectrum of quantitative and qualitative research tailored to meet our clients' specific needs.